Big Music, Big Laughter, and Big Fun!!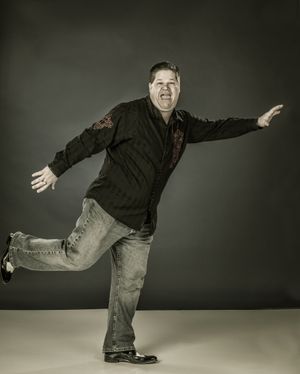 Whether he is being featured at Branson's Original Show 
The Presley's' Country Jubilee
Doing the Gospel Sing-a-long Pre-Show....
Or adding his own unique touch to today and yesterday's
greatest hits.....
Big Clayton is a crowd favorite!!!
Clayton has been performing at the Presley's in Branson Missouri
since 2013 and was performing at the Branson Landing for several years
before that.  He is now taking his music out of town, when his not performing
at Branson's first show on the now famous Branson strip.
"

The pre-show is fabulous as Big Clayton can play the piano as good as anyone"
— Presley's TripAdvisor